Other services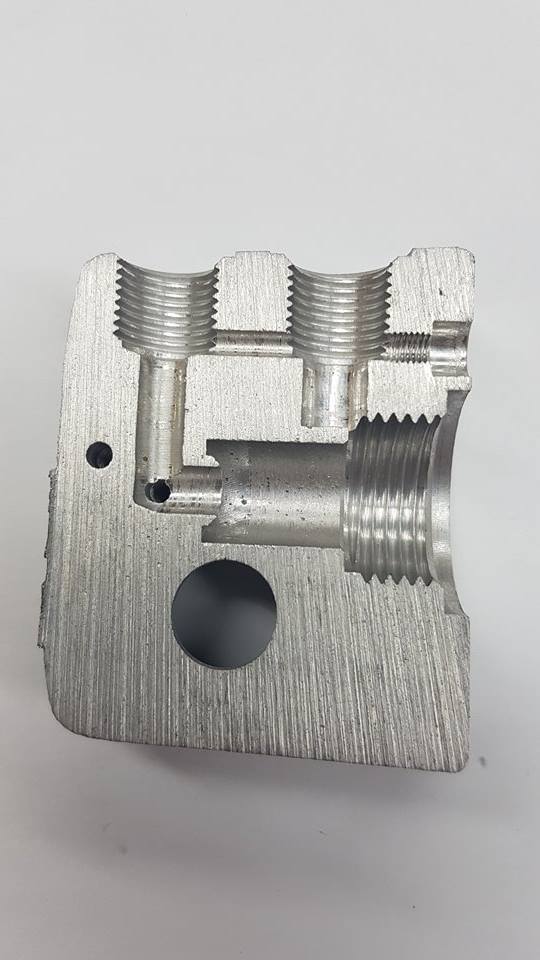 We also offer the following services:
– Laser marking
Laser engraving of almost all metals and plastics as well as other high contrast materials without adding undesirable substances. Engraved labels are exceptionally durable and can only be removed by heavy grinding. Laser engraving is therefore used to designate products that are safe from counterfeitingor or a product that is susceptible to erasing markers written by a marker.
– Glass bead blasting
Ideal for metal cleaning, surface finishing, peening and deburring. Its recyclability makes it an economical choice to remove many different types of surface imperfections, including burrs, rust and paint removal.
– Prototype manufacturing
Together with our customers we develop appropriate solutions. Prototypes not only allow initial testing of the functionality of a new product, they are also important for optimization of serial production.