Werkzeuge
Autorisiert und exklusiv Vertailer TOTIME
Werkzeuge und Vertailer EROJET Werkzeuge.
(Kroatien, Slovenien, Osterreich)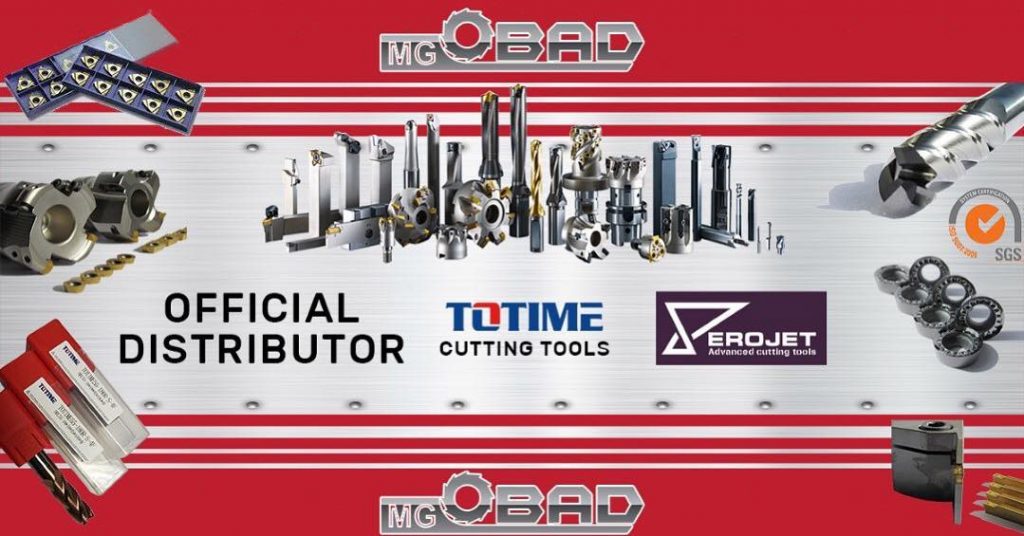 Totime tools are mostly made by some Japanese tools makers as well as some top level Chinese tools makers. We are offering you both standard cutting tools under Totime label and special cutting tools either under our Totime label. We are first exclusive distributor of Totime tools in Europe and with Totime tools we give you the most excellent quality and price-reasonable tools that you ever desire.
TOTIME PRODUKTE:
TOTIME VHM FRASER

TOTIME WENDESCHNEIDPLATTE
EROJET PRODUKTE:
HM GEVINDEFRASER

WENDESCHNEIDPLATTE ZUM GEVINDEDREHEN
TOTIME VHM FRASER

EROJET
PRODUKTE:
HM GEVINDEFRASER

WENDESCHNEIDPLATTE ZUM GEVINDEDREHEN